Ajmer City in India is famous mainly for Ajmer Sharif Dargah and the Islamic pilgrimage that takes place here. The city has its culture and traditions strongly binding it, making it a unique charm worth exploring on holiday. This city is mainly a religious spot with exquisite architectural pieces that will awe your eyes. Apart from the Ajmer Sharif Dargah, Jain Temple, Ana Sagar Lake, Adhai Din ka Jhopra, Taragarh Fort, and the Government Museum are some of the other attractions that bring tourists here; the prestigious Mayo College is also located here.
Surrounded by the Aravali ranges, this city is, without a doubt, a beautiful tourist destination within India. Whether you are just visiting to enjoy the attractions or witness the festivals and events, you can be sure to have a good time while here. Flights and trains are available to take you to your desired areas, but taxi travel can be one of the most enjoyable, especially for people who love natural scenes that are calming and relaxing. Ajmer taxi services are ideal for moving you from one place to another. You can also use the services for your outstation trips to make your experience most rewarding.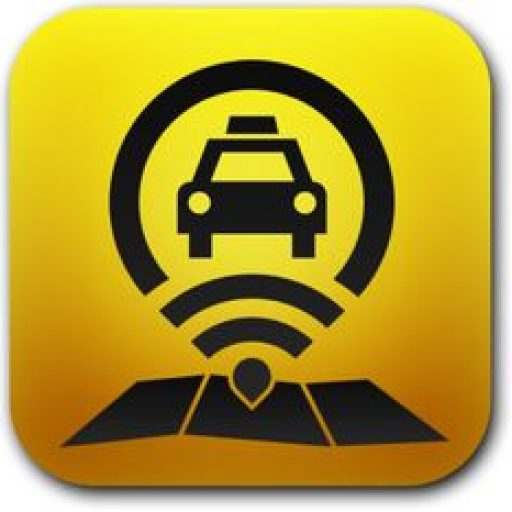 Taxi service in Ajmer is impressive, considering that you are offered different car options, so you can choose what you feel is most suitable for your travel. We offer some of the best cars ranging from Sedans, and SUVs, to Hatchbacks. Hatchbacks make some of the most economical cars, so make them your choice if traveling on a tight budget. If traveling in a group, you can opt for a bus for convenience and to ensure that you create memories together. Whatever your traveling needs, you can be sure we will meet them. 
Our taxi booking options are structured to meet individual needs making us the best Ajmer taxi service you can choose for your travels. We have outstation cabs to make city-to-city connections seamless for you. You can also have car rentals for intra-city or intercity travel and airport drops which connect you to and from the airport. We advise you to keep an eye on your airport arrival and departure times so that you can get the airport taxi Ajmer service that is most convenient. 
Whereas booking a cab upon arriving at the airport is very easy, online bookings are way more convenient and time-saving. When making travel arrangements, consider booking a cab with us to ensure your experience in Ajmer is most pleasant and fulfilling. Booking online and in advance ensures that your taxi is ready and waiting when you arrive, saving you the time and effort of looking for one and negotiating prices.
Our Ajmer Taxi services are designed to meet the different travel preferences of our customers. Apart from having our cabs in top shape, you will love choosing a car type and size that matches your preferences, and at a price you are most comfortable with. Share your travel itinerary with us, and we will ensure you are where you must be and on time. We are indeed the best Ajmer taxi service you can choose to move you around and get you there!